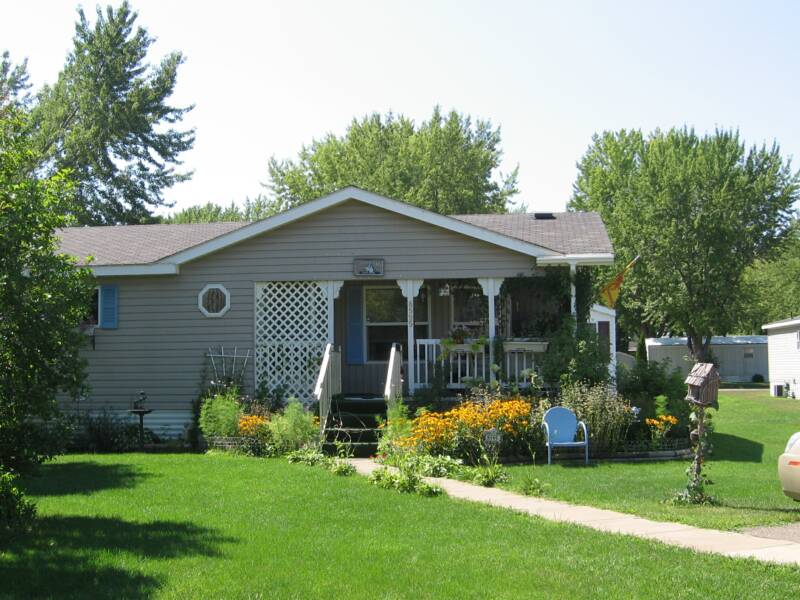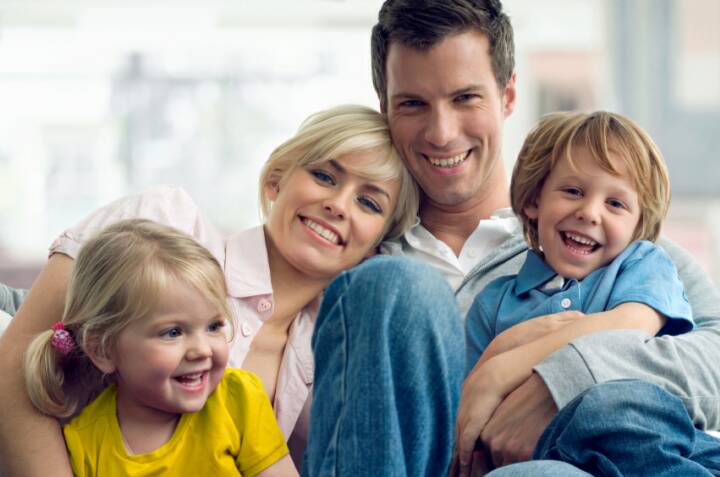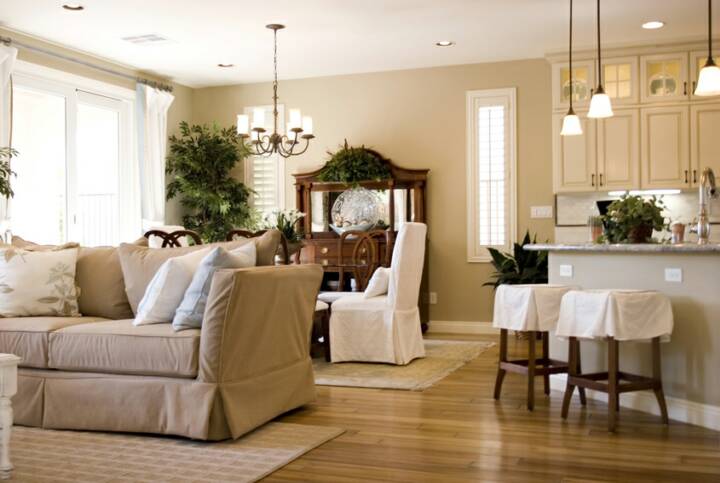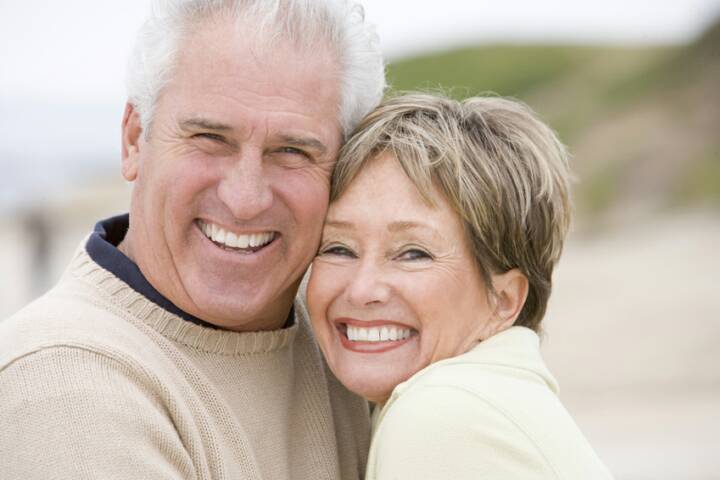 Welcome to Cornwell and Taylor, LLP properties. 

We are specialize in providing the finest land lease

manufactured home communities in the Twin Cities area.  

Our communities are professionally managed with a strong on-site property manager, sales specialist and maintenance team.  Enjoy the simplified lifestyle and community living in our communities.

We are also a full service home sales listing company with new Skyline homes as well as pre-owned homes.  Our homes are  "top of the line" with Energy Star quality and efficiency. All homes are available with maintenance free vinyl siding, shingled roofs and "turn key" ready for you to move into today.  We install our new homes on monolithic concrete slabs and enclose

the perimter with stone block skirting for a completed . 

Come take a look at our communities today!


Cornwell and Taylor, LLP

2425 Maryland Avenue

Maplewood, MN

(651) 777-1341